It's that time of year again: what are the men's hair trends 2015 going to be? We've looked at the latest runways and street style from the world's most fashionable cities, these are our predictions for the top new hairstyles for men in 2015. Remember guys: trends for men evolve at a pace that you can keep up with. Therefore, the barbering trend of 2014 will continue and new looks will be variations of current styles.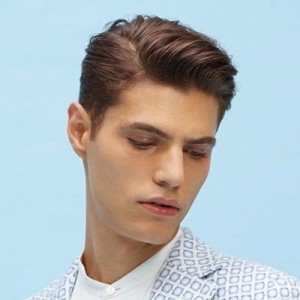 Side Parting
We've talked about the side parting before but it will continue to dominate in 2015. To add a side parting is to get the effect of an undercut without shaving, and this hipster, vintage, or preppy hairstyle can be styled matte, shiny, messy, wavy, or up high.
For something different, try parting hair on the opposite side. One may be noticeably better, depending on if you have a 'good side.' Hair can be stubborn when it comes to change so use a little extra product while hair is trained to lie flat in a different direction than usual.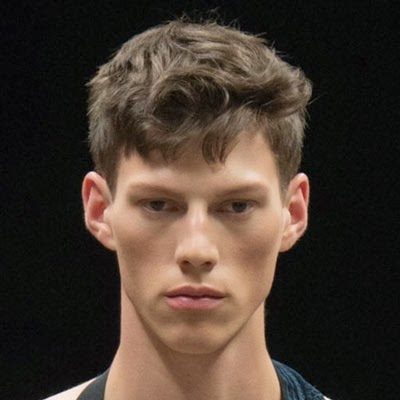 Messy, Tousled Styles
In reaction to the every hair in place slick trend, loose, messy styles are growing in popularity. They can be worn with same side parting or undercut you're already wearing, just let the finished product have some texture and wildness. This works for every hair type and is a good way to add volume to fine or thin hair.