FANTASTIC OFFER FOR OUR 30YEAR CELEBRATIONS!!!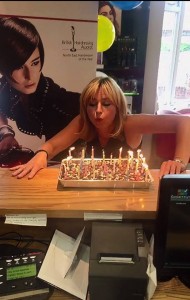 50% off any service on Friday the 5th August.
Only 10 appointments available on this fantastic offer!!!
So ring our lovely reception team on 01915110288 and come along and help us celebrate.
Remember first come, first served when they are gone they are gone.