WELL, what a day the Reds team had in Leeds!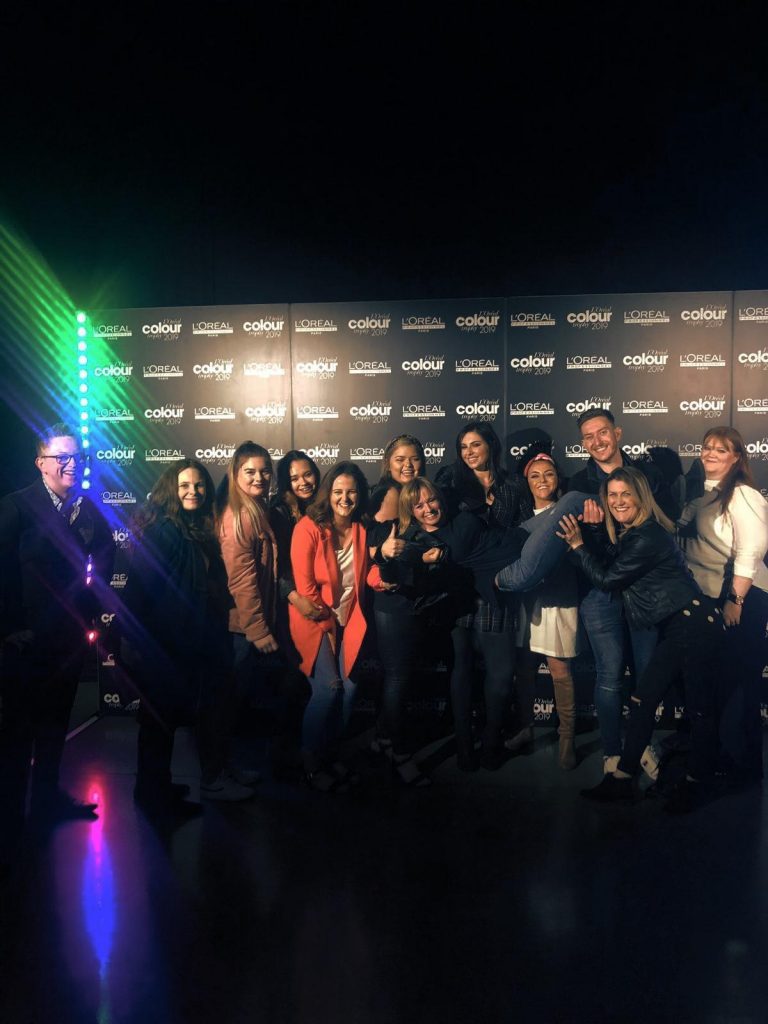 Two of our talented team – Salon Manager Greg Temple and Colour Specialist Ashley Brennan – had won through to the regional semi-final of the annual L'Oreal Colour Trophy and 15 of us travelled down to the Royal Armouries to help and support them.
There were 35 teams from across the region and we were delighted that Reds were represented by both Greg and Ashley.
There was a great deal of preparation completed before we headed south, as teams only had 30 minutes to prepare models before the live judging.
Greg's model was the lovely Emily Short, who had been spotted by Reds Business Manager Donna Davis on a night out in Sunderland.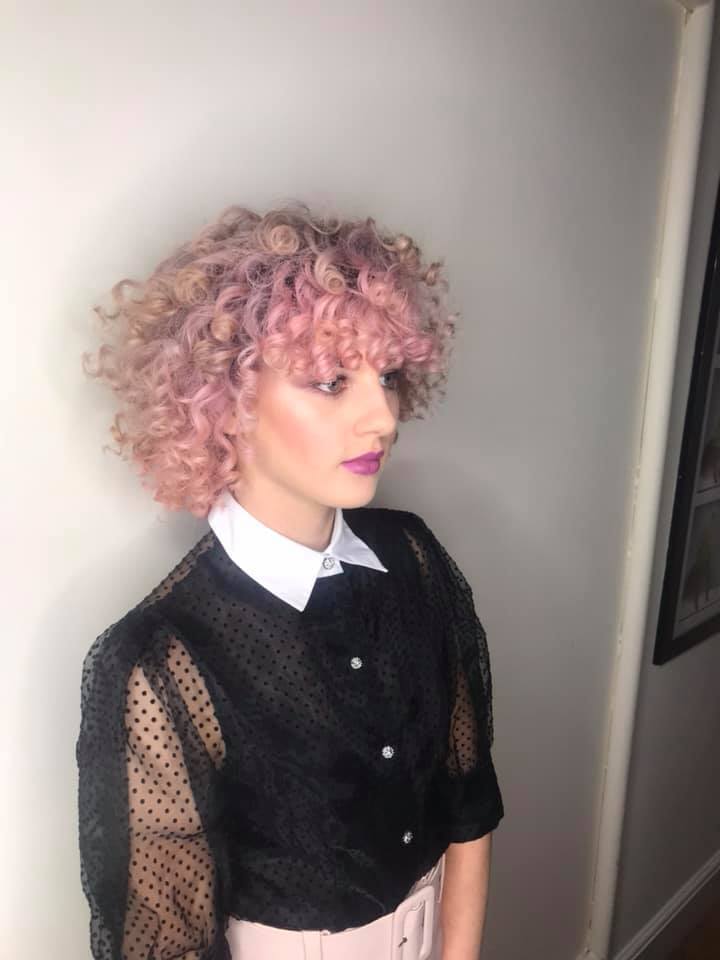 Ashley's model was Heidi Young, who she's known for a while having met her on Instagram.
Greg has entered the prestigious competition nine times, getting through to the national final once, while this year was Ashley's sixth entry into the trophy. They'd won through to this stage after successfully winning through the January heats, which are judged on photographic entries.
Greg added: "It's always a great experience and this year more so than ever – it felt less stressed than previous years and the whole team had a great time. It's always interesting to see what other stylists are coming up with and what trends are developing in the industry."
Susan Hall, Reds owner, said: "I'm really proud of Greg and Ashley – and the whole team. We had a busy but enjoyabletime in Leeds and we all had a great day out. Especial thanks must go to Sarah Bell, who worked so hard on the girls' make-up and also helped style our models.
"We might not have won through to the final, but it was a learning experience – and there's always next year!"
Reds is a member of L'Oreal's prestigious Portfolio group of hairdressers, recognised by the hair care giant for their creativity and expertise in the field of professional hairdressing. The salon has previously won L'Oreal's regional Colour Trophy and a top award from Hair Magazine.
OUR STARS … Ashley and Greg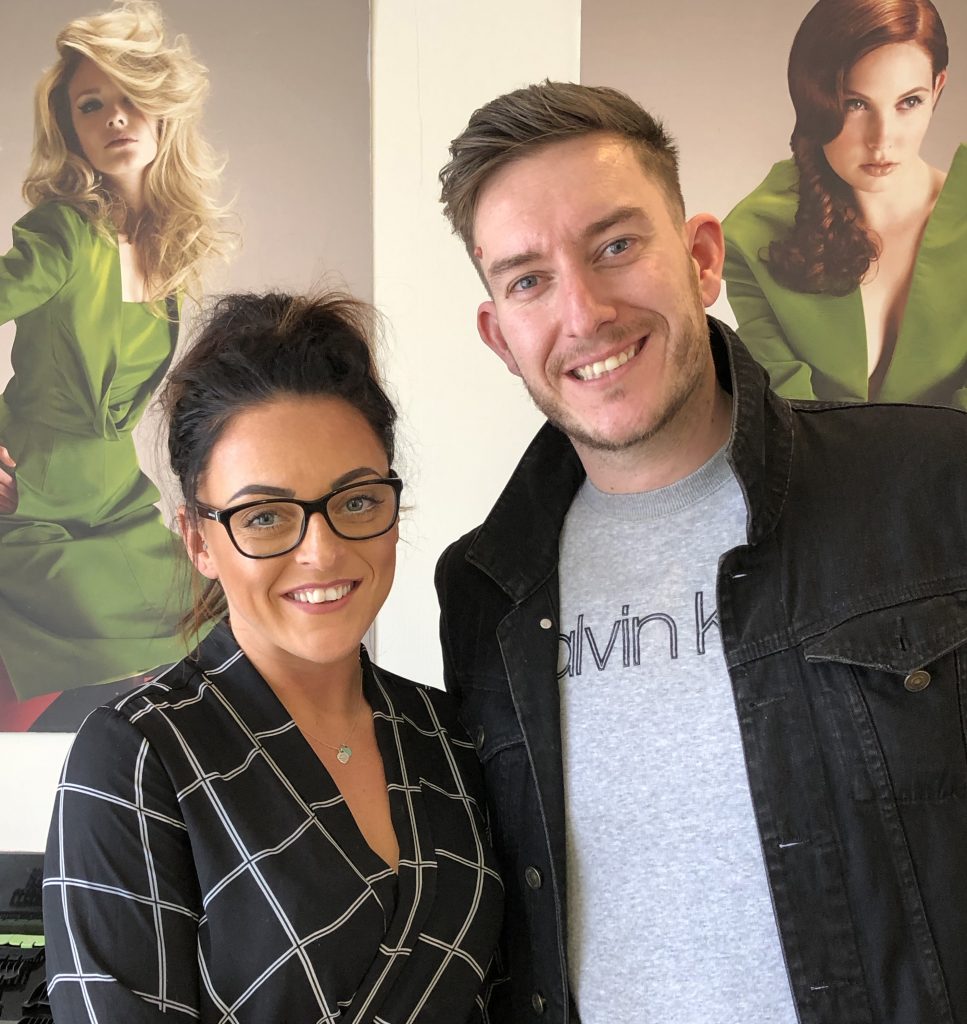 BUSY DAY … Our models are being prepared for judging at the L'oreal Colour Trophy

Sunday appointments are now available and for more information, log on to www.redshairandbeauty or go to the salon's Facebook page.