What a fantastic return we have had coming back from Lockdown it is been a very busy few weeks, so we wanted to take this opportunity to catch up with our lovely clientele
Reds has been totally revamped, I spent a lot of time looking how we could still give an amazing service whilst being Covid-19 safe which resulted in our Reds Secret Garden for you to use for coffee or even alcoholic refreshments with our without an appointment. You can use the area to have treatments (weather permitting) and our salon also got a makeover which has been very popular with everyone who has been.
Victoria has been promoted!!!
Our fantastic assistant Victoria has also just graduated to Junior Stylist, so to introduce her on to the salon floor we are offering an amazing offer of 50% off for a limited period so get booked and do not miss out!!!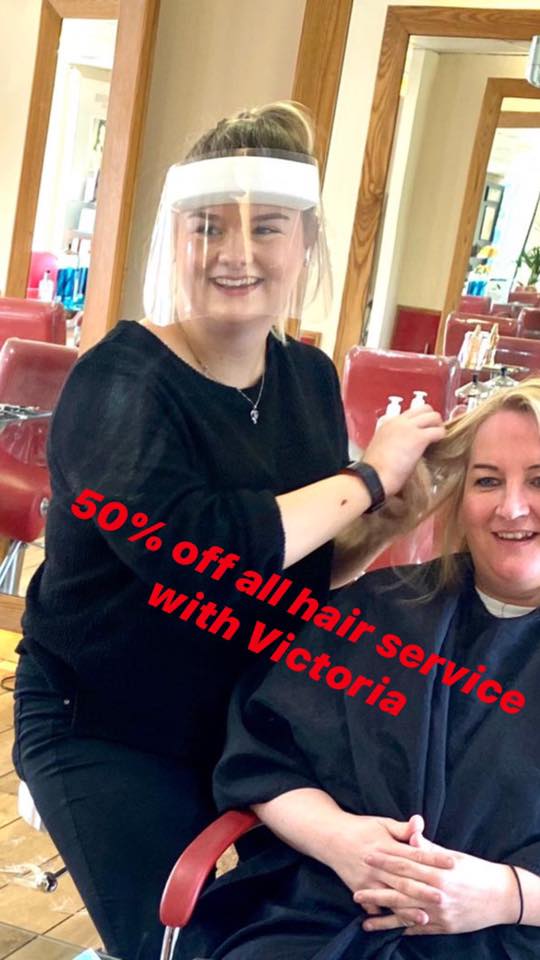 POP-UP YOGA CLASSES
We also hosted POP-UP Yoga with the fantastic Yoga teacher Helen Beeson, it went so well we have arranged another session on Sunday 2nd August at 4pm so if you would like to try this ring our reception team to book on 0191 5110288
COMING SOON FACIAL AESTHETICS WITH QUEEN BEE
My aim has been to try and make this very much everything under one roof so as if that were not enough, we are excited to Welcome Queen Bee Aesthetics on 9th August! Dr Jen has a wealth of experience in this area so you can feel confident you will be well looked after.
Dr Jen says "lines and wrinkles are an inevitable part of life. We offer specific treatments to help tackle these. As a fully qualified doctor specialising in Plastic Surgery I can give expert advice and treatment that will be tailored to you."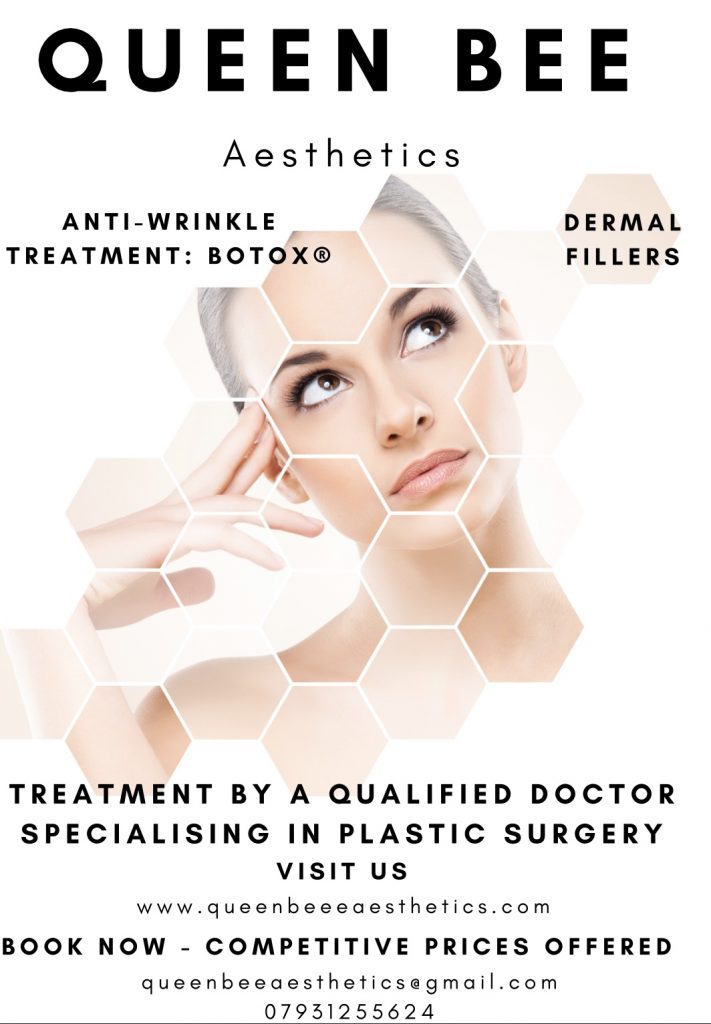 Book now for Free Consultation with Dr Jen for all your Facial Aesthetic needs!